You've heard about sports betting as an alternative way to make money and you've taken the plunge like many other bettors. But don't be fooled. In fact, many sports betting players are losing money. If you really want to make money, you need to adopt the best sports betting strategy for beginners.
The Typical Example of What Not to Do in Sports Betting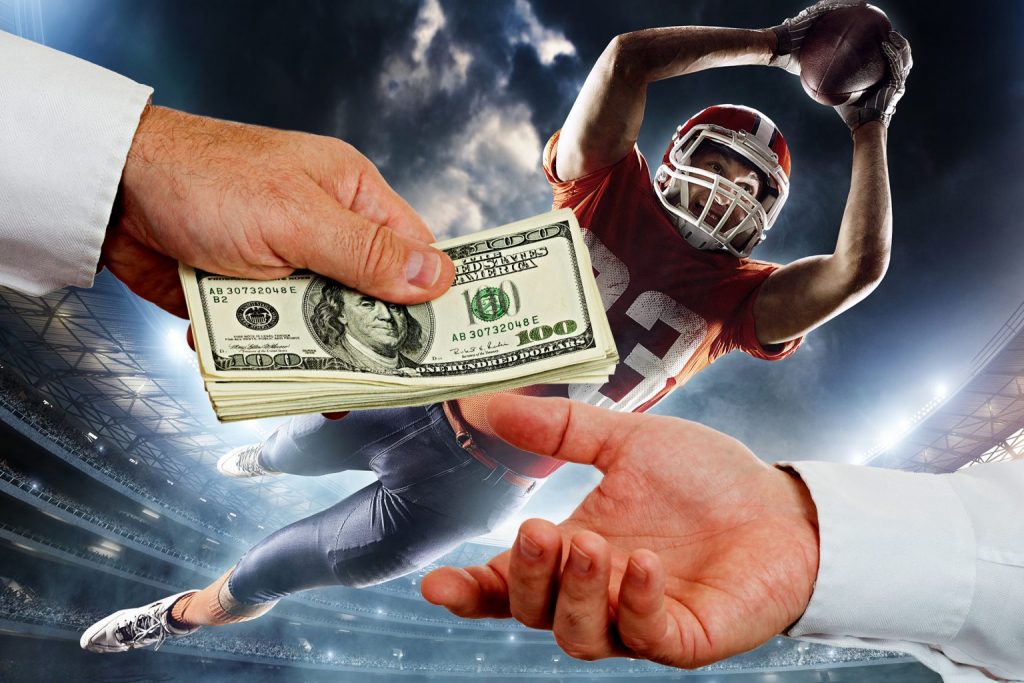 When you're new to sports betting, you don't always understand the difference with raffling. The euphoria of beginners can lead them to make many mistakes.
The best sports betting strategy for beginners is to know what not to do. The first mistake to avoid is trying to win big in one shot. As you might have noticed, multiple combinations with more than a dozen events have less chance of being validated.
When you are also just starting, avoid giving in to the urge to play at high odds. High odds mean a low chance of getting your combination validated.
Another temptation to avoid is betting amounts that are considered too large. Ideally, you should establish a bankroll and not exceed a certain limit.
Furthermore, experience has shown that it's counterproductive to bet on a feeling or to try to make up for a loss automatically. Once you know what not to do, let's learn another strategy for covering your losses over time.
The Strategy for Covering Your Losses Over Time
Not all bets can be validated successfully. But there is a strategy to protect yourself somewhat from losses. You need to build up a bankroll of between $100 and $200, depending on your means. It is recommended that you divide your capital into 6 levels to play a coast between 1.70 and 2.20.
Zero risk does not exist as you know. But the percentage of losing your 6 consecutive bets with an odds of 2.00 is 1.56%. If you have a bankroll of €155, your different levels will be:
With this strategy, even with consecutive losses, your first winning bet will not only cover your losses but also earn you some money.
Sports Betting Strategy for Beginners: Avoid Blind Bets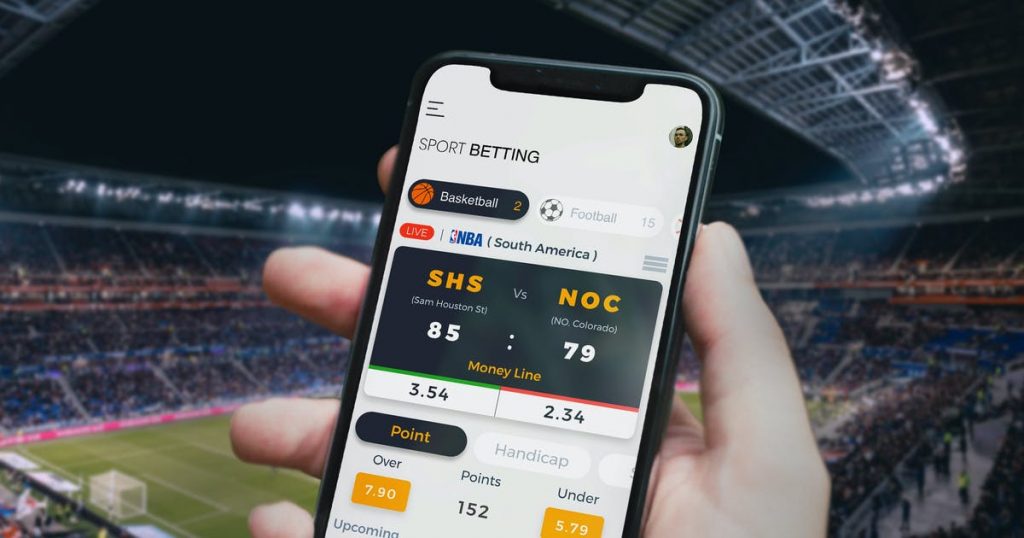 You got into sports betting to make money. Like any sports betting beginner, you certainly enjoy betting. But this excitement should not get the better of you.
So take the time to analyze the different games on which you intend to place your various bets. Sports betting is certainly part of the gambling category, but there are always some parameters to take into account.
We can mention among these:
The form of the teams.
The history of the matches.
The motivation of the players.
Statistics.
Last minute information.
Sports Betting Strategy for Beginners: Avoid Lengthening Your Combination With Small Odds
Many beginner sports bettors have fallen into this trap. You should know that no odds are 100% certain, even if they are 1.1. Once you have established your combination, avoid trying to extend it with small odds.
Imagine, for example, that all the events in your combination turn green, except for the event with the small odds. There is no doubt that such a thing would be quite infuriating.