You may have noticed that most online casinos distinguish between classic slots and those with jackpots, – but since all slot machines have a jackpot, you are right to ask: what is the difference?
The answer is: in normal slot games there is a fixed maximum win. Progressive jackpots, on the other hand, can reach galactic heights, because the maximum win increases with every bet in a game. So, similar to the lottery, money is accumulated until one lucky player wins that progressive jackpot.
How Progressive Jackpots Operate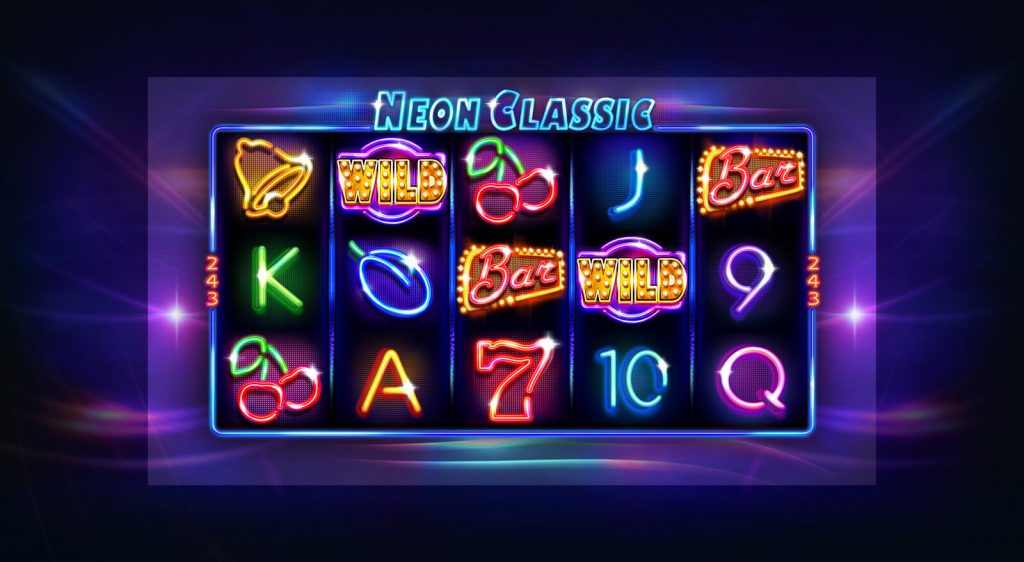 Progressive jackpots typically receive a percentage of each bet, so the jackpot keeps growing. This sum is sometimes referred to as a "ticker" and is usually fed by many slots at the same time. So, for example, if several people play Arabian Nights at the same time, they all contribute to and play for the same jackpot.
Occasionally, a jackpot is also linked to different games. For example, all Marvel slots are linked – this means that players on both The Avengers and Iron Man 3 contribute to and play for the same progressive jackpot. While this increases the total, it also slightly decreases the chances of winning at the same time.
Winning Mechanisms
There are different ways in which progressive jackpots can be won. However, you can often find the following options:
Random award: this can happen after any spin, regardless of its outcome.
Special symbol combination: similar to an ordinary jackpot, the progressive jackpot is awarded by hitting a predetermined number/order of symbols. For example, in Geisha Wonders, if the player scores consecutive star symbols, or in progressive video poker, if the player scores a royal flush.
Bonus Games: These pay out when the player wins the bonus round, for example, when a player hits the center of the wheel in the bonus game in "Mega Fortune".
The best slot machines are equipped with electronic systems known as random number generators (RNGs). These determine where the reels stop on each spin and ensure that the payout is random.
How Big Can Progressive Jackpots Get?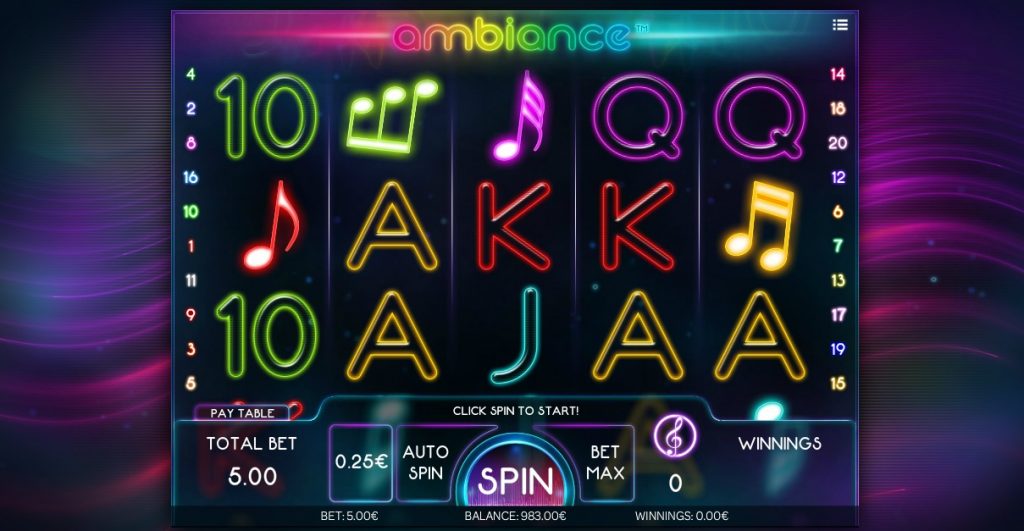 The biggest progressive jackpot was won by an anonymous Android player who wagered 75 cents on Mega Moolah in September 2018 and hit a jackpot of €18.9 million just under 50 spins later.
Mega Moolah had previously provided the biggest win on a jackpot slot: English soldier Jon Heywood won the equivalent of 17.9 million euros with 25 pence in October 2015, which earned the progressive jackpot game an entry in the Guinness Book of World Records as the "Highest Jackpot Payout on an Online Slot."
Previously, the record payout was held by an anonymous Finn who scored an astonishing sum of 17.4 million euros on Mega Fortune. Another time, a lucky Betfred customer won around 5.8 million euros on their Beach Life progressive slot, and a fisherman from Aberdeenshire won the English record jackpot of 6.1 million pounds on Hall of Gods in 2013.